Hey guys,
Anyone got Evo scan working with the EDM Ralliart colt?
I got the ADM Ralliart colt 06 and can re write and use evo scan on the shown settings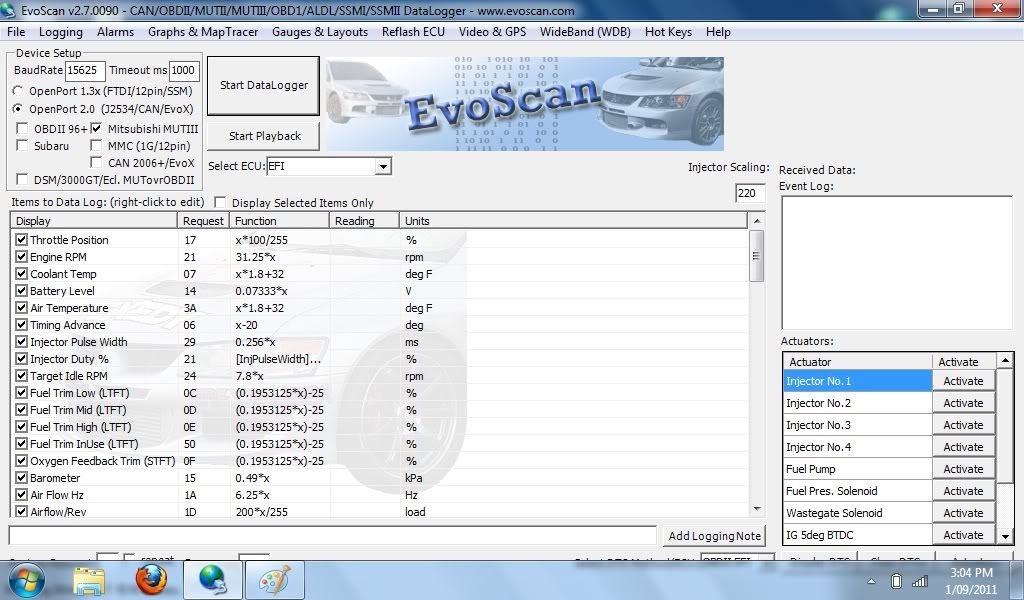 I got a mate in finland who has the edm ralliart (not CZT) and is having trouble getting it to log, and I even made him the pin 11 to reflash cable and sent it to him and still wont log.
Anyone got some help for me?
Cheers
Macca
Rcolt.com